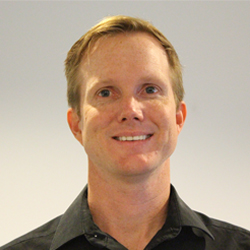 One of the key benefits of Microsoft Dynamics 365 Business Central is its flexibility to "extend" – or customize – the application. With the help of extensions, you can easily configure your business processes to suit your business-specific needs, without creating issues when it's time to upgrade.
What makes extensions preferable to "customization"? In the past, customization usually required changes to software or application code. Extensions, however, are separate from the core application code. So, when Microsoft releases updates to Microsoft Dynamics 365 Business Central, you can be assured that an upgrade won't break your extensions, because they haven't changed the core code. This makes upgrades easy – even if you've created many extension – and you never get stuck on an old version because an upgrade would be too risky and expensive.
To learn about the additional benefits from switching to Microsoft Dynamics 365 Business Central, we invite you to watch the recorded demo below. This video covers essential background information on Dynamics 365 Business Central, including the unified cloud application stack, the product evolution and core capabilities.

Dynamics 365 Business Central's next release – 2021 release wave plan 1 – is just around the corner. You can view a list of what's new and planned here. For in-depth training on specific features in Dynamics 365 Business Central, view short training videos on our YouTube channel.
If you are interested to learn about the different implementation plans offered by Tensoft, then click here.