Kind Connect Integration
Kind Connect from Tensoft is a robust way to integrate customer invoices, vendor payables and journal entries from any external application into Microsoft Dynamics 365 Business Central.
The key benefits include streamlined integration, error handling and audit tracking.
Here's an introductory video on the right with a short demo of the application.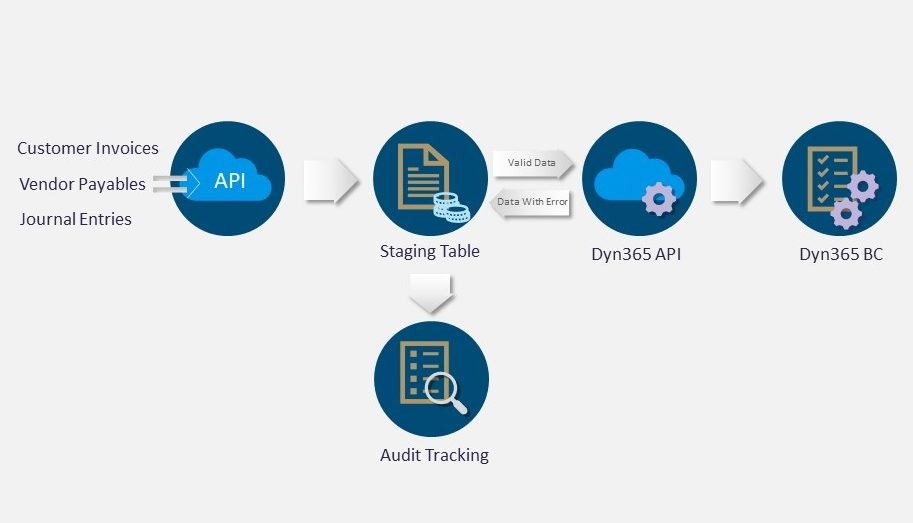 The Kind & Easy Way to Integrate
This integration tool streamlines the hard work of integration, data validation and helps to improve the quality of integrated data over time in a way acceptable to Dynamics 365 Business Central.
It's a kinder way to connect the system and handle exceptions.
To learn more, read the fact sheet here.
---
Resources
Blog Post: What's New in Kind Connect Integration
Blog Post: Kind Connect Integration: What's New and What's Next
Blog Post: Extending Dynamics 365 Business Central to Infinity and Beyond
Fact Sheet: Kind Connect Integration
Blog Post: Overcoming Challenges to Integration
---