Why Tensoft
We know that finding the right solution partner who understands your industry's nuances and provides solutions to meet your business goals is difficult!
Working with Tensoft, you can now become a part of a team with 20+ years of experience serving companies in a wide range of industries and who is a Gold Certified Microsoft partner since 2005. You can benefit from our proven expertise in selling, implementing and supporting Microsoft products globally. We have the functional and technical data knowledge, including the business process and integration expertise that you are looking for. You can rely on us for all your business needs!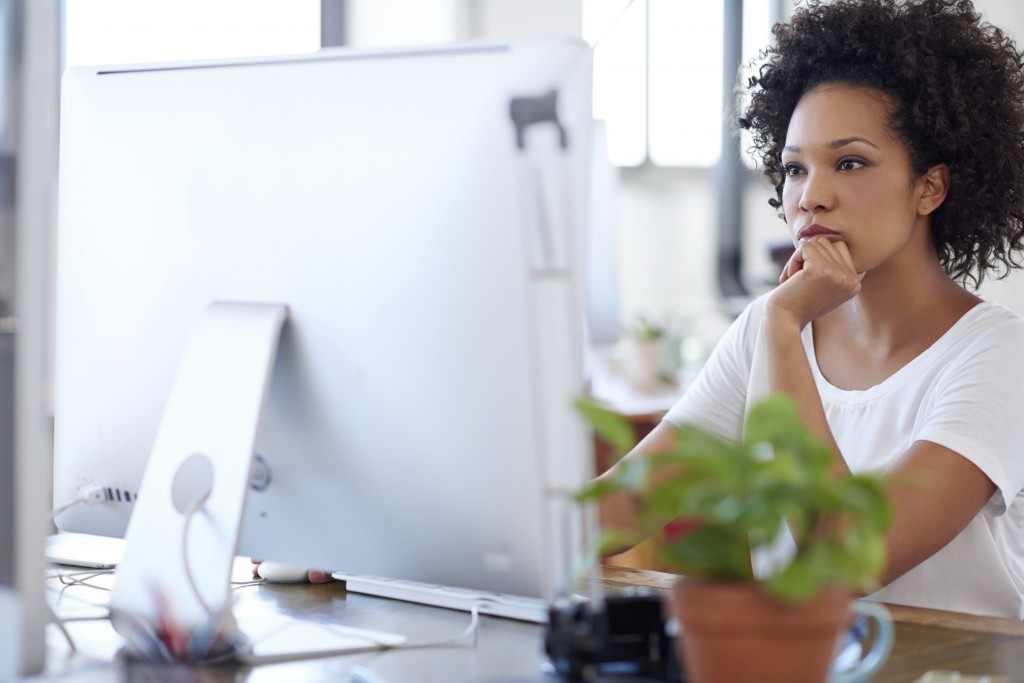 Be ahead of the curve. Be successful.
To stay relevant, businesses need to innovate and adapt with the industry trends. With the help of Tensoft, you can now stay informed and be ahead of the curve.
Being an active member of the Dynamics community, we will keep you updated about the latest product know-how so that you don't have to worry. You can easily learn and familiarize yourself with the new features in Dynamics 365 Business Central with our regularly hosted training webcasts/ demos. We believe in customer empowerment and can help you succeed!
Grow your business with us.
Our team of experts with their strategic approach can help identify opportunities for system improvements and deliver a project plan for a quick and successful roll-out of Dynamics 365 Business Central.
Our quick start models, and customer help desk, and extended support models can get you going quickly. We also have depth capabilities to really make things work for you when the time is right for that level of investment. This includes leveraging the Power Platform (flow, PowerBI, etc) as well as advanced reporting and integrations.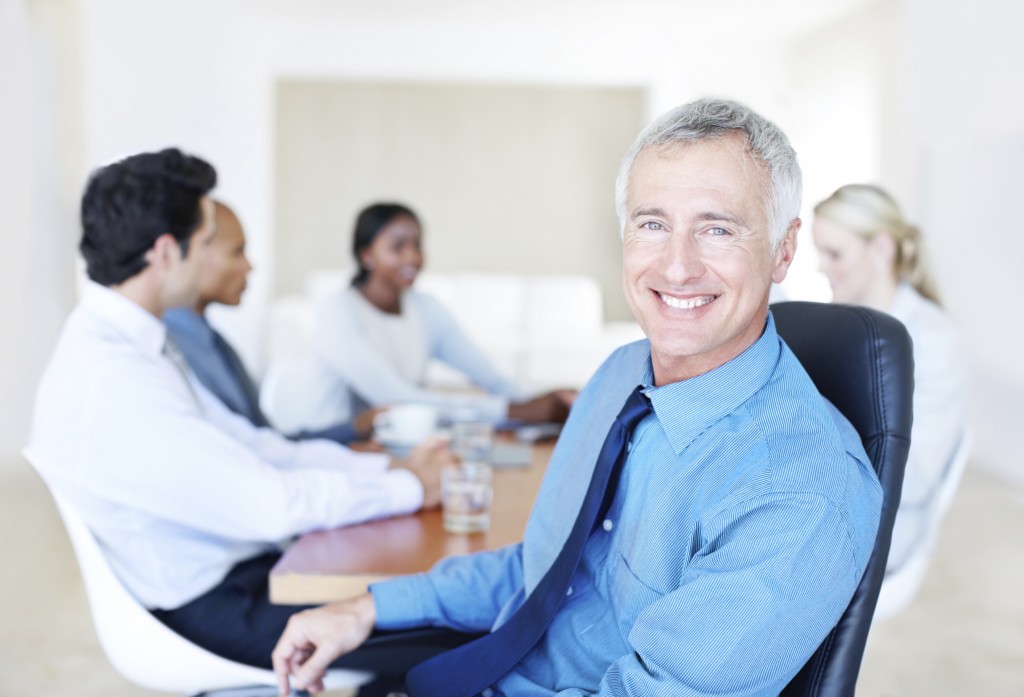 Our Customers Say
For Tensoft, customers come first! You can trust us, and we can help you start and scale efficiently.
In the video on the left, a long -time Tensoft customer and Microsoft Dynamics 365 Business Central user, LunchStop CEO Wayne Goulding, shares his experience working with Tensoft and the key reasons for making the switch to Dynamics 365 Business Central.
"The key factor in our final decision by our management group was the personal assistance that Tensoft offers versus simply online or call-in, other type of options. So, the product transition and training of our staff on the new system, Dynamics 365 at Tensoft seemed to be a perfect match since they've been a trusted provider, and their service history with us made the decision a no-brainer."
– By Wayne Goulding, CEO of LunchStop



Tensoft Chooses Dynamics 365 Business Central
Tensoft uses Dynamics 365 Business Central internally to streamline financial reporting.
Prior to implementing Dynamics 365 Business Central, Tensoft was using Microsoft Dynamics GP. In this short video, we have documented our experience – the migration process, implementation and benefits – with this highly powerful business system.