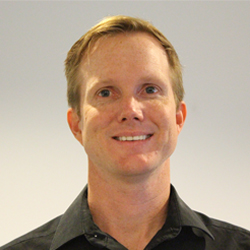 During the 'Microsoft Dynamics 365 Business Central Explained' webcast, Tensoft's Business Systems Consultant and Dynamics 365 expert Jason Ochipa covered some of the basic functionalities in Business Central, including approvals, navigation and personalization. Jason dived deep into the native approval process for purchase requisitions, purchase orders, invoices, and provided a walk through of the approval process with few examples in Business Central. Below is a partial transcription of this webcast.
"Approvals:
Business Central has quite a few built in workflows that you can use to approve different kinds of transactions to add it to various screens. I will show you a listing of those in a bit. But, the ones by far most people use are the purchase orders and invoices. You can have either purchase quotes created or have the quotes approved by someone and convert it to a purchase order or you can go directly to a purchase order and have that purchase order approved before you send it to the vendor. You could also have non-purchase order type invoices approved. So that they get approved before they get paid.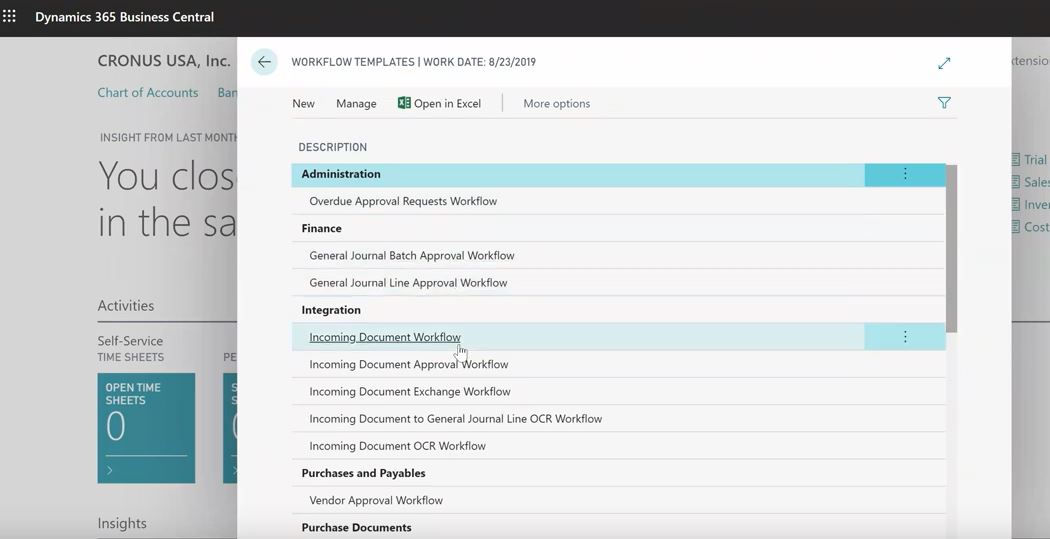 Similarly, if you want to have quotes approved or sales order approved before you submit them to the customers you can do that. You can approve changes to master records like customers, items and vendors, for credit limits and then I have also seen some folks approve journal entries. That can get some more cumbersome depending on the volume of the journals. There is no way that I have seen at least to say have them be over a certain threshold dollar amount, but there is a way to have journals or may be cash payment journals approved as well.
So, I will show the screens there, walk you through how that's setup and how it works in a second, but I did want to talk about the concept of a Team member license. So, Business Central has two primary licenses.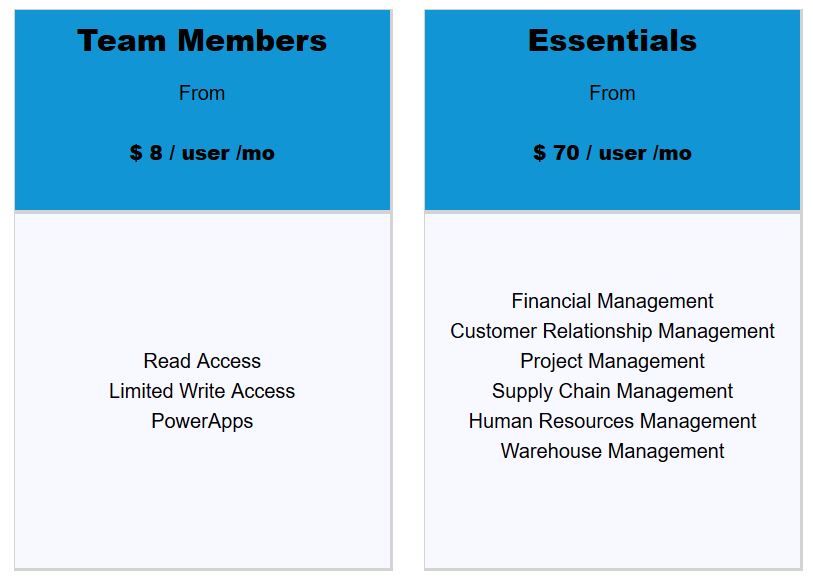 One is an Essentials license which is a full user- you can do almost anything in the system. Generally, those are the most severe accounting teams and then they have got a team member license. That's roughly 10-20% of the cost of the essential license. It is for users that might be may be at the executive level and only want to have a read-only access and run reports for their approvers or requesters that really just need to either make a request or approve a request. So, they have a limited functionality, sort of a streamlined view of the application but there is a cost advantage of giving these users a team member license so that you don't have to purchase the full license."
For more details on setting up approvals and workflows in Dynamics 365 Business Central, stay tuned for our next blog post.